We Have New Hours!
The Snyder County Libraries are expanding hours, once again!
Beginning on July 6th, Selinsgrove will be open on Mondays from 9am-10am for vulnerable populations, and then from 10am-7pm for everyone. Tuesdays – Fridays will continue to be 10am-4pm.  Selinsgrove is closed on Saturdays and Sundays. The front doors of the building will remain locked, so you will need to use the doorbell. For more information, call 570-374-7163.
Beginning on August 3rd, Middleburg will be open 3-6 on Mondays, 11-2 on Tuesdays and Thursdays, and 1-4 on Fridays. We will be allowing patrons into the library without an appointment to select books and other materials. One person can use a computer at a time. Both the front door and elevator are unlocked and available for use. For more information, call 570-837-5931.
Beginning on July 7th, the Beavertown Library is also opening to the public, though you will need to ring the doorbell to be allowed into the building. Hours will be Tuesdays 9-2 and Thursdays 12-5. One computer will be available for use. For more information, call 570-658-3437.
McClure Library is continuing with its pre-covid hours: Monday 2-7, Tuesday noon-5pm, closed Wednesday, Thursday 2-7, Friday 2-5 and Saturday 10-noon. One computer is available for use, and the door is unlocked. For more information call 570-658-7700.
Masks and social distancing are required at each library.
We hope to see you soon!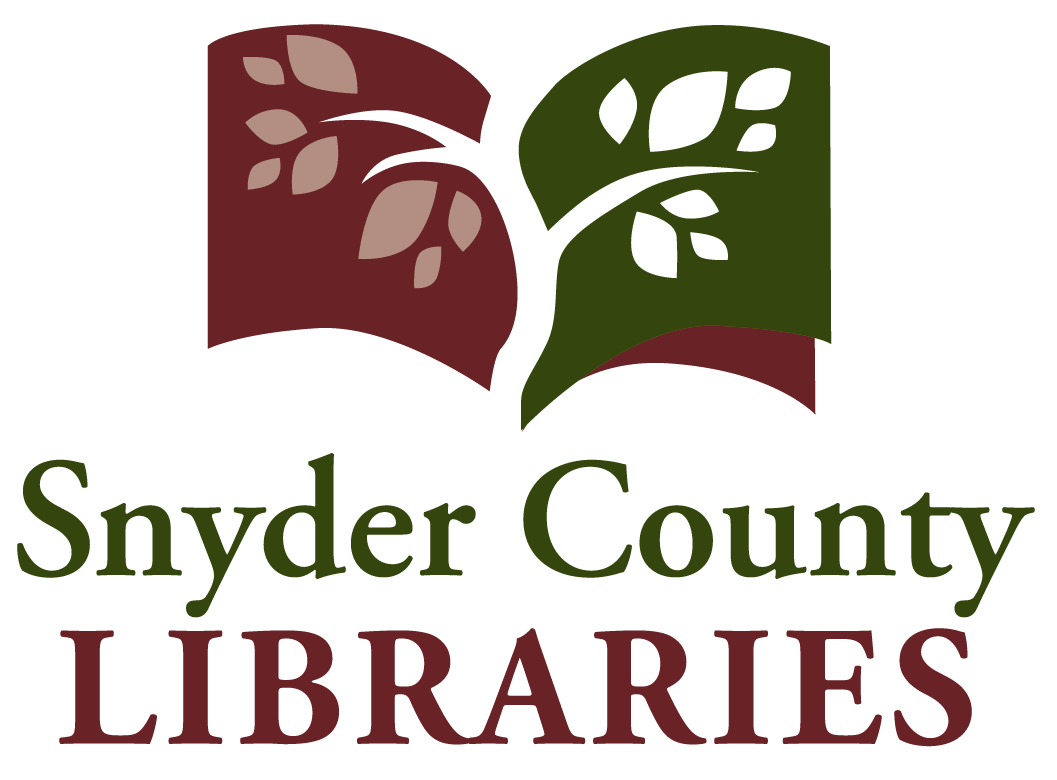 This project is made possible in part by Library Services and Technology Act (LSTA) funds from the U.S. Institute of Museum and Library Services and through Library Access Funds administered by the Office of Commonwealth Libraries, Department of Education, Commonwealth of Pennsylvania, Tom Wolf, Governor.