Selinsgrove and McClure Libraries are Reopening!
Beginning on Monday, June 22 the Rudy Gelnett Library in Selinsgrove will reopen to the public from 10am-4pm, Monday-Friday. The front door of the building will be locked, and staff will let patrons in to select items to check out, use the computers, fax machine, etc. Masks are required; social distancing and time limits will be in place. Curbside delivery will be continuing. For more information, call 570-374-7163.
The McClure Library will be resuming normal hours on the 22nd, which are Monday and Thursday 2pm-7pm; Tuesday noon-5pm; Friday 2-5pm and Saturday 10am-noon.  Masks are required, and time limits will be in place to make sure everybody who needs to use the library can do so.  Curbside delivery will still be available.  For more information, call 570-658-7700.
The Middleburg Library is open for pickup in the upstairs library lobby from 11am-2pm on Tuesdays and Thursdays.   Please call 570-837-5931 for more information.
The Beavertown Library is open for pickups on Tuesdays from 2-5pm and Thursdays from noon-3pm.  You will need to ring the doorbell located outside of the building to pickup your items.  For more information, please call 570-658-3437.  
Summer Reading has begun, for children ages 0-12, but it isn't too late to register!  For more information, check out this page or visit your local library during the hours listed above.
We are looking forward to seeing you! – Pam Ross, Executive Director – Snyder County Libraries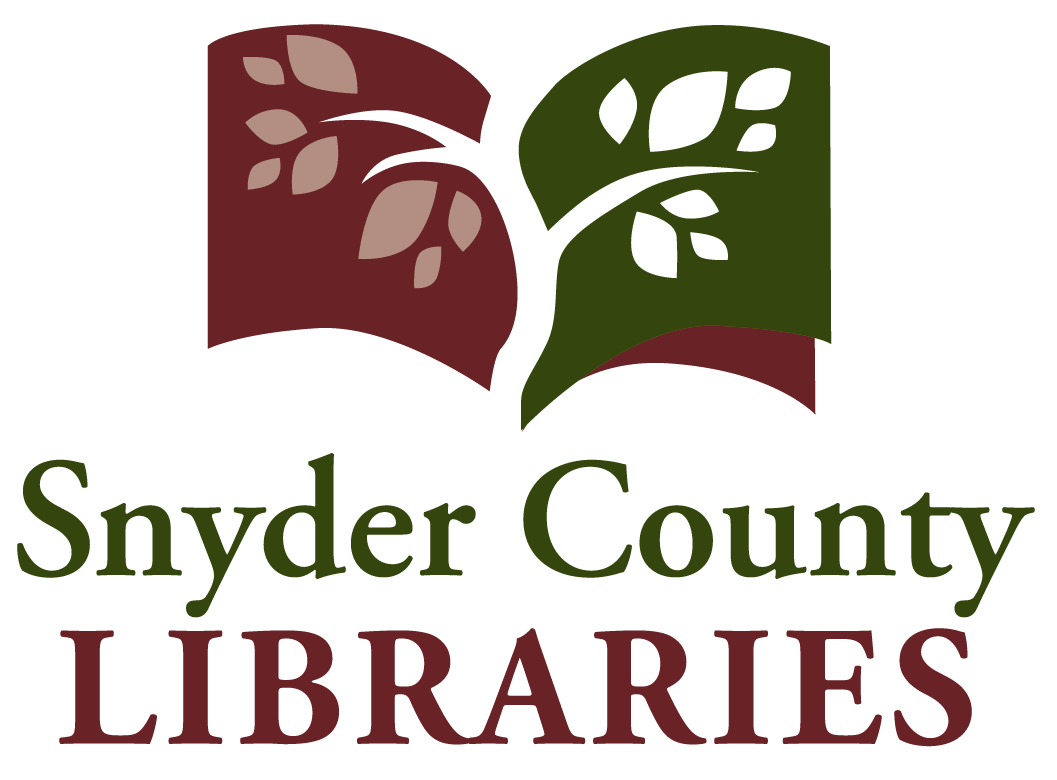 This project is made possible in part by Library Services and Technology Act (LSTA) funds from the U.S. Institute of Museum and Library Services and through Library Access Funds administered by the Office of Commonwealth Libraries, Department of Education, Commonwealth of Pennsylvania, Tom Wolf, Governor.