A Message Regarding Coronavirus
At this time, the earliest that Snyder County Libraries will open is April 7. Additionally, all library programming during this period has been canceled.
Any future announcements will be made here.
Fines accrued during this emergency period will be waived, but any fines incurred prior to March 13, 2020 should still be paid as soon as possible.
Audiobooks and eBooks will circulate normally through our Libby or Overdrive apps or through eBranch2Go.
Please visit our facebook page or our website to stay abreast of any changes to our status in the coming days.
Wash your hands!
Snyder County Libraries
570-374-7163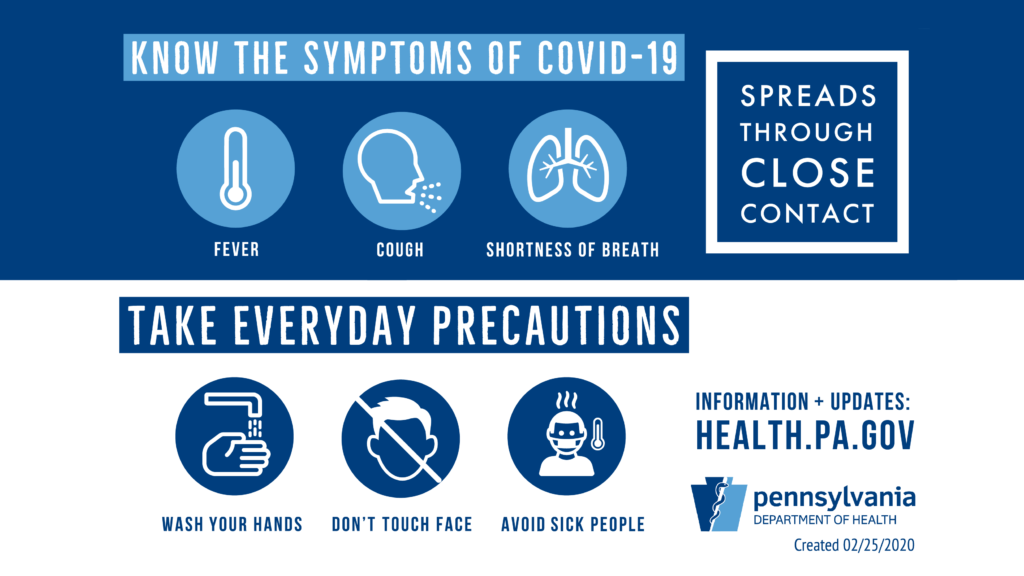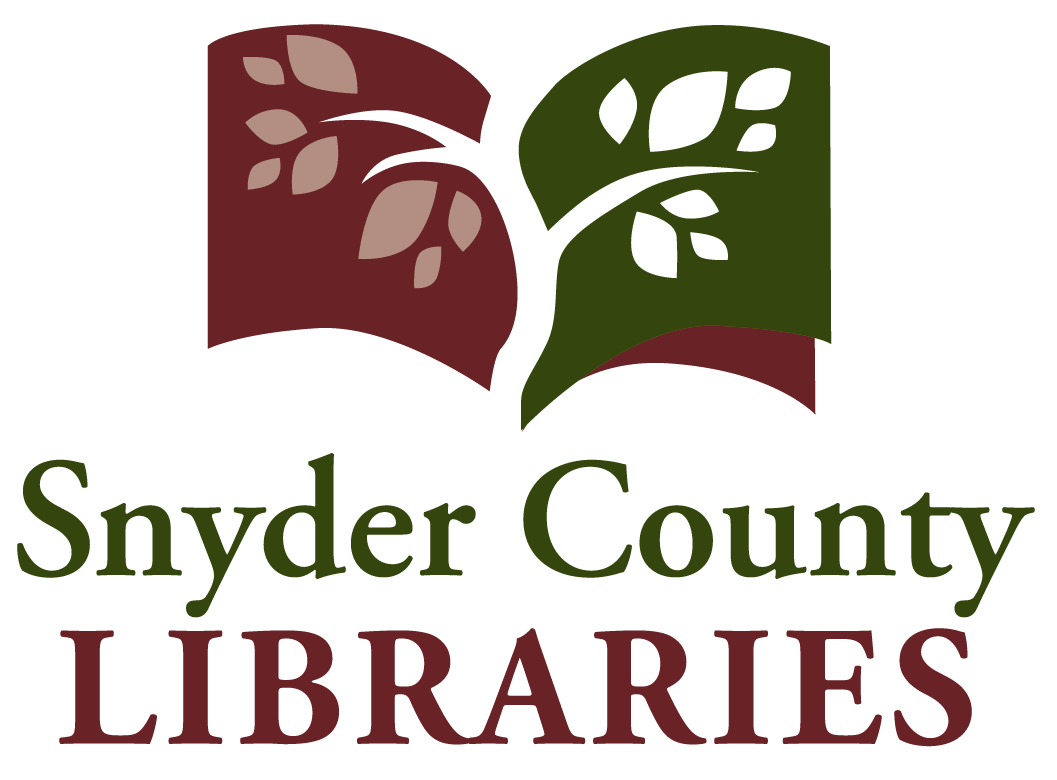 This project is made possible in part by Library Services and Technology Act (LSTA) funds from the U.S. Institute of Museum and Library Services and through Library Access Funds administered by the Office of Commonwealth Libraries, Department of Education, Commonwealth of Pennsylvania, Tom Wolf, Governor.