Pickup Service Now Available! Click For Details
We are finally allowed to check out library items to you from the Selinsgrove and McClure Libraries! If you currently have items on hold, we will be calling you as soon as they are available. If you wish to pick your items up at Selinsgrove, we will meet you in the front lobby. If you pick up your items from McClure, we will bring the items to your car. Only staff members are allowed within the libraries at this time.
If you want to put items on hold, the video below will explain the most efficient method to use. Otherwise, you can call the Selinsgrove Library at 570-374-7163 or the McClure Library at 570-658-7700.
Please be aware that we will be wearing masks and that we require that people picking up library materials also wear masks.
We are looking forward to seeing you!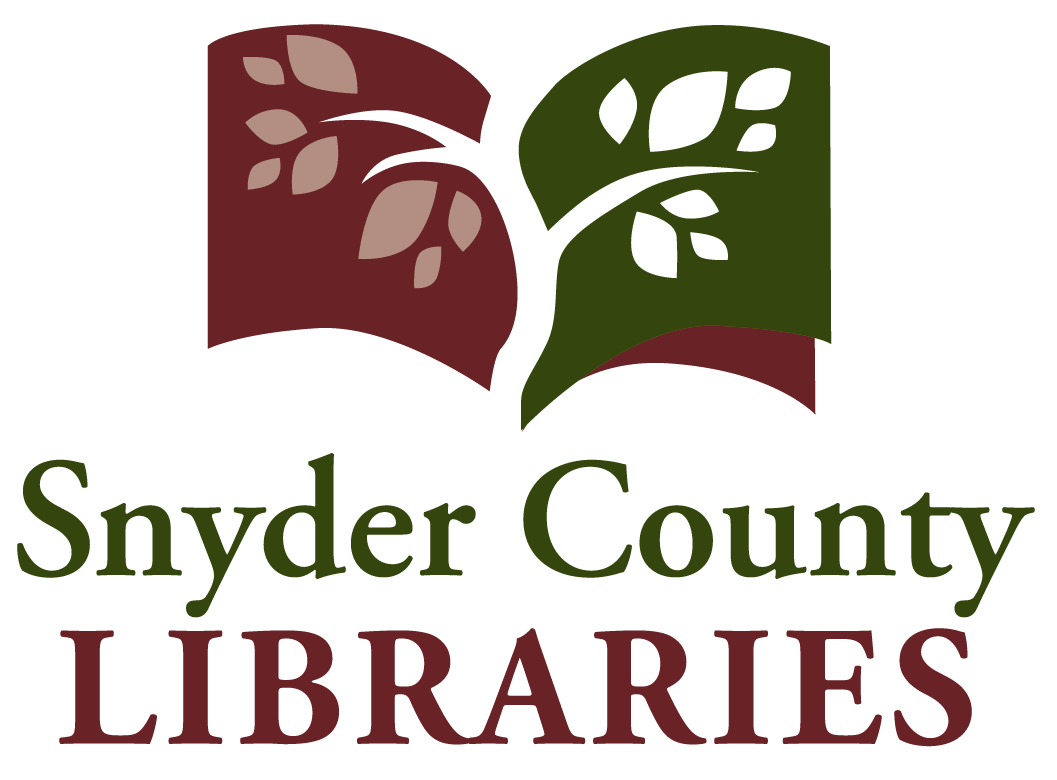 This project is made possible in part by Library Services and Technology Act (LSTA) funds from the U.S. Institute of Museum and Library Services and through Library Access Funds administered by the Office of Commonwealth Libraries, Department of Education, Commonwealth of Pennsylvania, Tom Wolf, Governor.