Children's Programming and Services
Weekly Children's Programs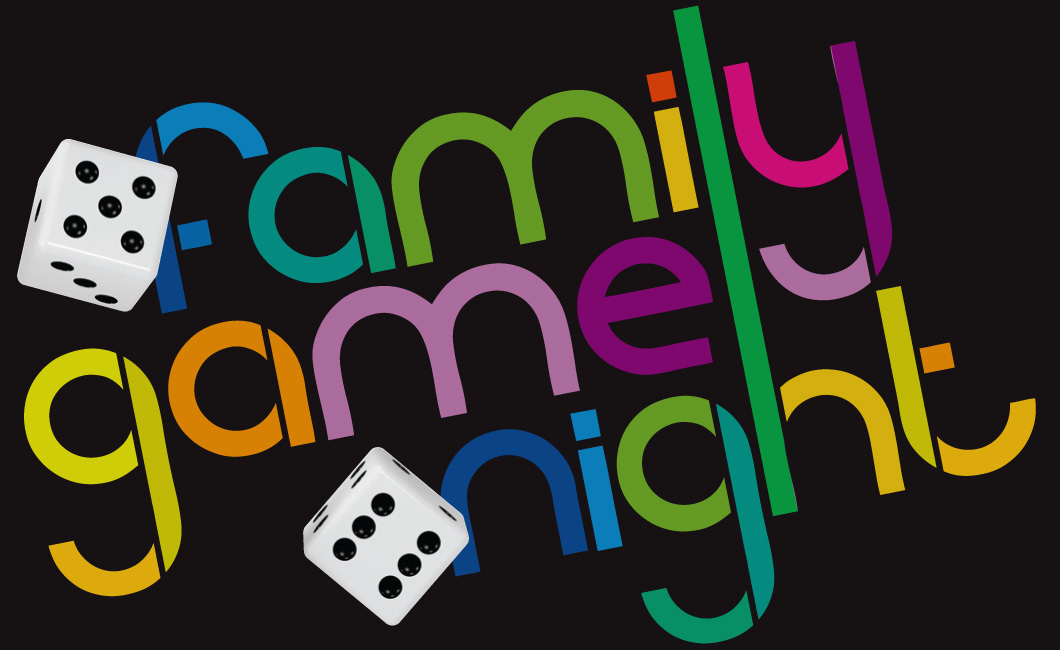 Family Game Night
Wednesday, Feb. 7th, 6 PM – 8 PM Gelnett Library Wii games, board games, card games, puzzles, and snacks! Come have night out at the library with the whole family!
Valentine's Day activities too!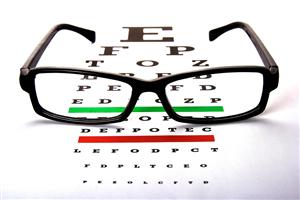 Special Monday Funday
Central Susquehanna Sight Services will be doing a special eye safety presentation at Monday Funday, January 29. After the presentation, kids and adults will be able to have their vision screened for $1. The library can cover this cost if needed.
Games, crafts, literacy, and STEM activities!
10 am at Gelnett Library
*Will start again on January 15th.*
For Preschoolers
10am Tues at Gelnett and McClure
10am Thurs at Beavertown
*Will start again on January 23rd*
Mother Goose on the Loose
Wednesdays and Thursdays
10am at Gelnett Library
For Babies & Toddlers
*Will start again on January 24th & 25th*
Block Play
Fridays
10am at Gelnett Library
Fun, interactive playtime setting that encourages learning
Saturdays
10am at Beavertown Library
10:30am at Gelnett Library
AR Book Finder
Are you trying to find AR (Accelerated Reader) books at the proper level for your child? Use AR BookFinder to look up book levels. Selinsgrove Area School District parents: if you wish to login to your child's account to see what they have read, what tests they have taken, how many points they have, their word count, etc. go to Renaissance Home Connect. Your child will need to tell you their username and password. Snyder County Libraries doesn't have this information.